Sport-Edition

Technology has never been so timeless
The MZR Sport-Edition 240z was developed at our workshop with our design and engineering team's brief aimed at creating a useable and focussed driving classic sports car.
The driver can now experience all the pleasures this legendary sports car has always offered and now further enhanced with the addition of MZR technology.
The result is a great balance of a fast road classic, fused with discreet engineering and design; thus retaining perfect road manners for todays roads.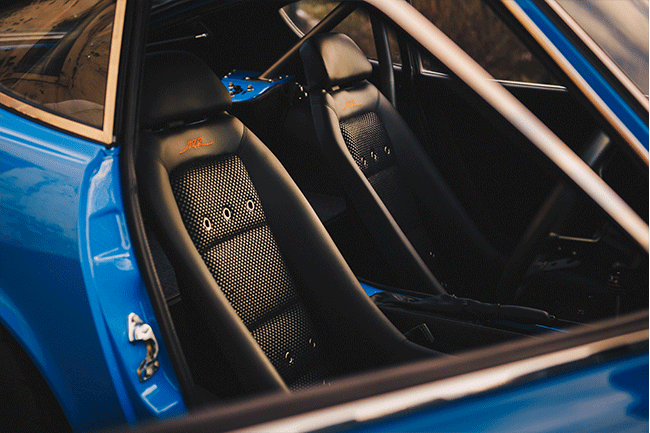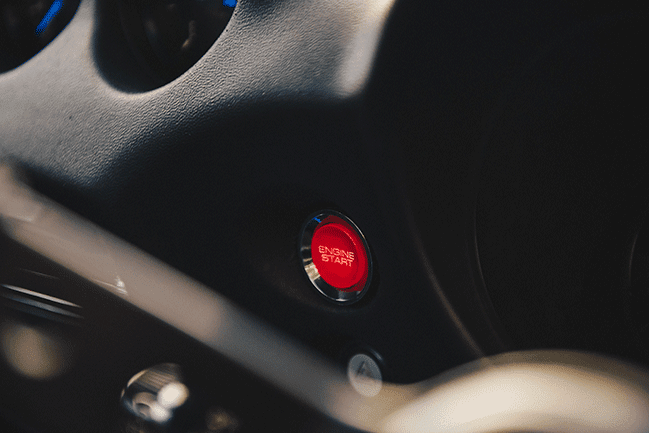 • Engine Options 2400cc-3100cc
• MZR EFI package
• All new 6 speed sports transmission
• All new LSD motorsport rear differential
• Rear CV axle heavy duty conversion
• Motorsport spec new wiring loom
• 30 way Adjustable suspension
• PAS (Optional upgrade)
• Fast Road brake package
• MZR Sports Edition Interior
• Motorsport spec steering rack and joints
• Retro sport gauges
• Led lighting upgrade
• MZR Sport Edition 3pce wheels
• DAB Bluetooth, iPhone comp, classic sound package
• Stainless Sports bumpers
• Sport-Edition sports seats
• MZR Sports 6-2 stainless manifold and sports exhaust
• Modern Wiper conversion (period look)
• Two Door central Locking
• Integrated battery conditioner
Packages from from £89995.00