Sport-Design

The simplest appearance often belies the most complex thinking
The exquisite styling of the MZR Sport-Design 240z is a perfect balance of sumptuous elegance and creative engineering; fitted with many discreet unique features.
A very bespoke and tailored classic sports car, befitting amongst even the most exotic of car collections. A 240z equally at home on a spirited drive on a summers evening or a long distance adventure.
The evolution of British engineering.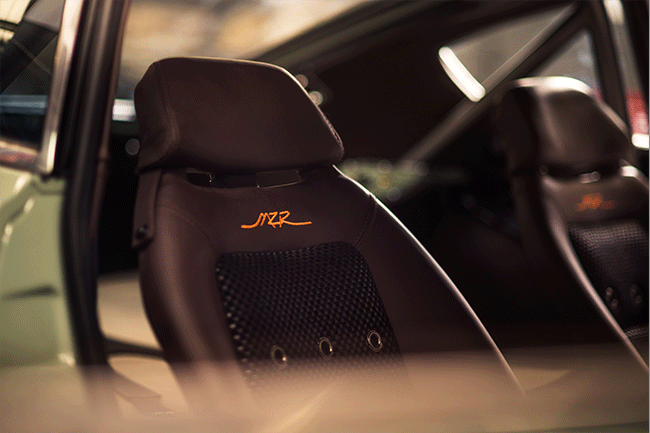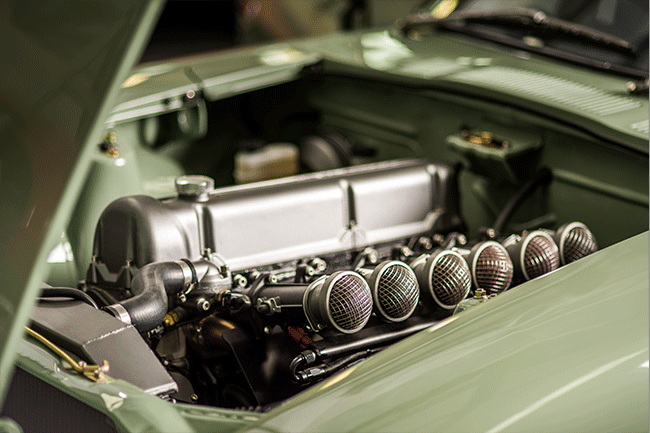 • 2900cc-3100cc Engine options (240-280bhp)
• MZR EFI package
• All new 6 speed sports transmission
• All new LSD motorsport rear differential
• Rear CV axle heavy duty conversion
• 30 way Adjustable suspension
• Motorsport MZR adjustable suspension arms
• PAS
• Integrated A/C and modern heater conversion
• Motorsport spec new wiring loom
• Central exit twin carbon tip design exhaust system
• Bespoke fuel tank
• MZR Fast Road brake package
• Nappa Sports Design interior
• Motorsport spec steering rack
• Exclusive Retro electronic gauges
• Led lighting upgrade
• MZR Sport Design 3pce wheels
• DAB Bluetooth, iPhone comp, classic sound package
• Stainless Sports bumpers
• Sport-Design sports seats
• MZR Sports 6-2 stainless manifold and bespoke central exit system
• Modern Wiper conversion (period look)
• Two Door central Locking
• Integrated battery conditioner
Above Package from £99995.00